Welcome to your resource of information on IPR!
IPR or Intellectual Property Rights present an exciting opportunity for business enterprises. Yet, there is only selective awareness in India on the subject matter. Small and medium
enterprises lose millions in revenues due to lack of awareness about IPR.

As a business,
What are the IP tools one can use to prosper business?
How can you stop someone from infringing on your IPR?
How can you reap benefits from your Intellectual Property Rights?
Why leave a chance for someone to crop dividends of your innovations?

This is where we step in.

It's our hope that this site will not only give satisfying information but also profound inspiration to it's readers.
How you create a valuable brand name?
Names that catch attention and are different stand out. 'Apple' for computers and 'Diesel' for denim are well thought-out distinctive brand names.
Descriptive names like 'Cool Air' for fans and 'Desktop' for computers are not viable because these are descriptive and common usage, hence not unique.
This is not a good idea. Granted, old brands like 'Ford' and 'Philips' do exist but in today's scenario personal names and surnames as brand-names are not viable enough.
Confusing your customers with another brand is a surefire way as such an introduction is legally wrong.
The thumb rule that people accept is that your brand name should have a minimum of four letters. This is because it is difficult for an acronym or a too-short name to stand out in the highly crowded market.
A name of God or Place or Religious symbol is common to the communities and hence one cannot own them individually.
A brand name becomes people-friendly if it fulfills the three criteria: i) easy-to-read (ii) you spell it as it sounds (iii) there is universal functionality.
Give yourself a brownie point. Invented words i.e. words that don't exist in any language have a tendency to succeed. An excellent example is 'FedEx', a coined brand name from the words 'Federal' and 'Express'.
Rah helps in building businesses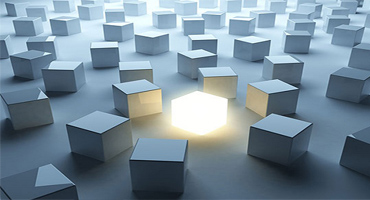 Read more +
WHY WE
We stand out by offering a systemized management of safeguarding your Intellectual properties.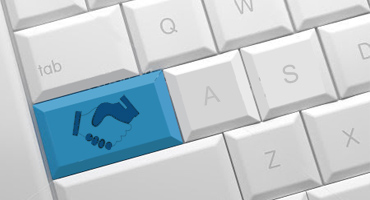 Read more +
WE SUPPORT
Our underlying principle is extremely simple- give the client what values them the most in business.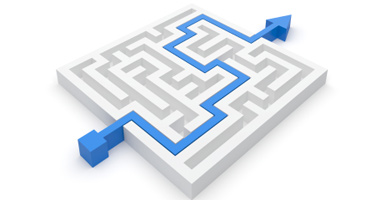 Read more +
OUR SOLUTIONS
We provide end-to-end process management solutions.
CLIENT SUPPORT
Help you with your needs, at your convenience.

TOTAL DOCUMENTATION
Take care of preparing the documents & also support in preparing documents.

LEGAL COMPLIANCE
Law professionals with domain expertise expedite the complexities of law.

PROCESS MANAGEMENT
Specialization, experience and systematization in sync with law make our process management unique.

PRICE BENEFIT
One-time-fees advantage; Do not bill on stages or no hidden costs, as an estimate is served upfront in a standard process.

ENTERPRISE SUPPORT
At the end of the day, your enterprise should benefit from our services, that's most important.

PROVEN TRACK-RECORD
Since 1997, successfully delivering results.
WIDEST CLIENT-NET
From SMEs to MNCs, a vast and satisfied clientele in every industry you name.
Our Work in 3 Steps

PLAN
Every assignment has a specific objective;
so has a unique plan.

PROCESS
Indigenous process systems achieve
best efficiency.

DELIVER
Promptly and accurately.
BRAND STORIES - LATEST POSTS
VIEW ALL -
16 October 2015 by blogger@rah, in Uncategorized

How do I start this note of thanks? Hi, Hello or Howdy R...

READ MORE +

09 October 2015 by blogger@rah, in Internet,Social

Do you think the history has any indication towards our future? However, history...

READ MORE +

02 October 2015 by blogger@rah, in Beverage

While the scorching sun pass over its feelers and when the sweat droplets slide ...

READ MORE +
Experience the unique advantages of using our process