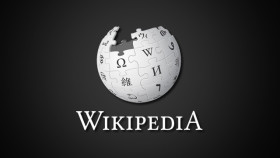 Do you think the history has any indication towards our future? However, history ought to have a detailed knowledge on our roots. Curiousness like when, why, what, who and which have been the most frequent sparks in the human mind. Then comes the search for answers. If you ever had any such questions seeking answers, you
Tagged under:
brand
,
IPR
,
Jimmy Donal Wales
,
Lawrence Mark Sanger
,
Nupedia
,
rah
,
THe Free Encyclopedia
,
trademark
,
wiki
,
www.wikipedia.com
,
www.wikipedia.org
Do you have a Brand Story to say? Register, Login and post your article.