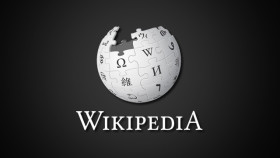 Do you think the history has any indication towards our future? However, history ought to have a detailed knowledge on our roots. Curiousness like when, why, what, who and which have been the most frequent sparks in the human mind. Then comes the search for answers. If you ever had any such questions seeking answers, you
Tagged under:
brand
,
IPR
,
Jimmy Donal Wales
,
Lawrence Mark Sanger
,
Nupedia
,
rah
,
THe Free Encyclopedia
,
trademark
,
wiki
,
www.wikipedia.com
,
www.wikipedia.org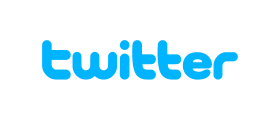 Have you heard of Twitter? 'Of course' will be your answer. It is not just because Twitter is a social networking site, or a hub of communication, it's its brand that pulled us on the twitter platform. Be it a common man, celebrity, public figure or organization, the hash tags and the twitter accounts are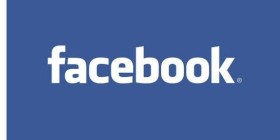 For many, it's common that while working on desktop, the Facebook is open in one of the tabs. If you are just fiddling on mobile, you just might habitually flip to came in acquaintance with the news feed in your Facebook home page. Facebook has changed the way the world communicate with each other. You can now
Do you have a Brand Story to say? Register, Login and post your article.